WHY SUPPORT LEADING WITH POWER?
Every dollar provided to LWP, through donation or partnership, goes toward fulfilling our mission. Any contribution is used to make each monthly event possible and promoting LWP. The support staff of the organization that make this all possible are done by generous volunteers. Our gain is not profit, and what's truly important is our mission. Together, we can continue to help inspire men to better in all areas of their life.

HOW TO SUPPORT LWP

Attending our monthly lunch is a great way to donate! Each lunch is on a donation basis to cover your lunch, speaker & venue. You can pay via PayPal when you register online or at the event. If you'd simply like to make a one-time donation or a monthly contribution, please use the link below where you'll be directed to PayPal

Thank you for your support!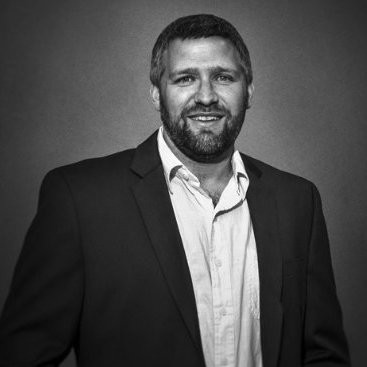 Josh Kaurich

MAKE A ONE-TIME DONATION