LEADING WITH POWER
Chippewa Valley
Building up men to be better husbands, fathers, leaders at work and leaders in the community.
Join Our Email List
If you would like to be notified of upcoming events, join our mailing list!

We will never spam - only notify you of lunch events!

PLEASE NOTE NEW LOCATION!!!
River Prairie Center
1445 Front Porch Place
Altoona, WI 54720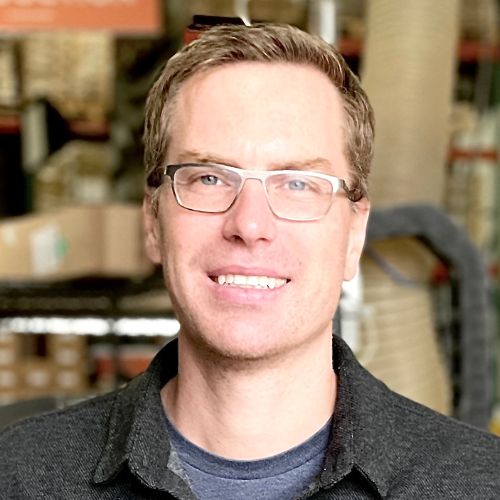 Thursday, May 11, 2023
(11:45 - 1:00 PM)
Ryan Angelo
President – Escape Climbing
"From Garage Startup to Million Dollar Operation"

Ryan is your classic entrepreneur story with a humble garage start. His company now manufactures, sources and distributes outdoor products all over the world. Ryan understands it's one thing to get a company off the ground, and yet an entirely different thing to build an enduring company. He is passionate about doing just that–building an enduring company, and he is betting on some non-traditional principles to do it.


MESSAGE FROM KEITH
Men of the Chippewa Valley
Thank you for your friendships and for supporting the mission of Leading With Power, to work together to encourage men to be the leaders, fathers, and husbands that God created us to be.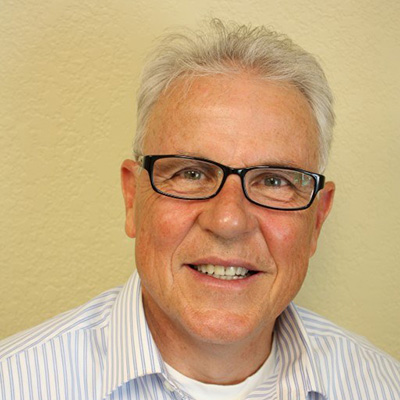 Keith Tompkins

What Is Leading With Power?
We are a non-profit organization with a mission to build-up men to be better husbands, fathers, and leaders at work and in the community. In short, we seek to help men find the best versions of themselves. We do this by having power lunches each month with inspired and dynamic speakers from all over the country. No strings attached!
PLEASE NOTE NEW LOCATION!!!
River Prairie Center
1445 Front Porch Place
Altoona, WI 54720